Piano Lessons available in classical, modern and traditional styles
Guitar lessons in all styles Classical, Acoustic, Electric
Violin lessons in both classical and traditional styles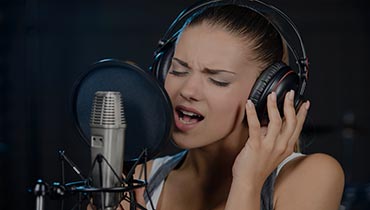 Singing lessons available in classical, musical theatre and modern styles.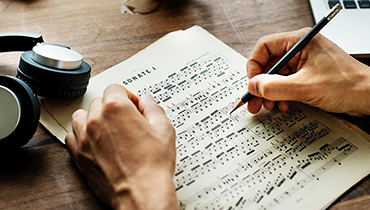 Junior/ Leaving Cert. curriculum and grinds for entrance into third leve
Traditional  Irish Piano Accordion lessons for all age
Our Home tuition Service is now available in local Areas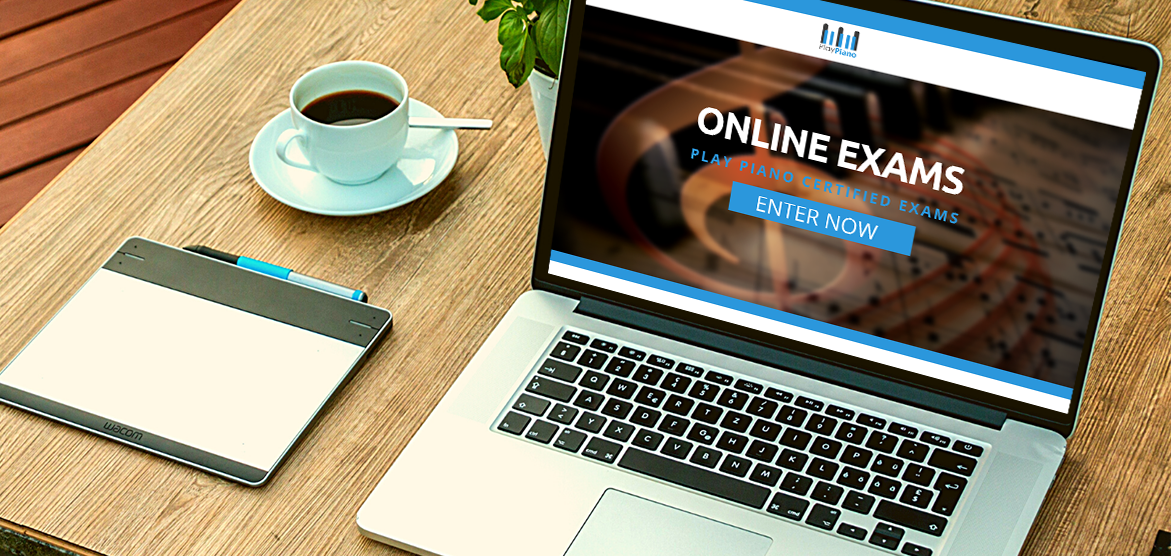 We now offer the opportunity to avail of in house online assessments 24/7
We now offer Maths grinds for Junior/Leaving Cert students.