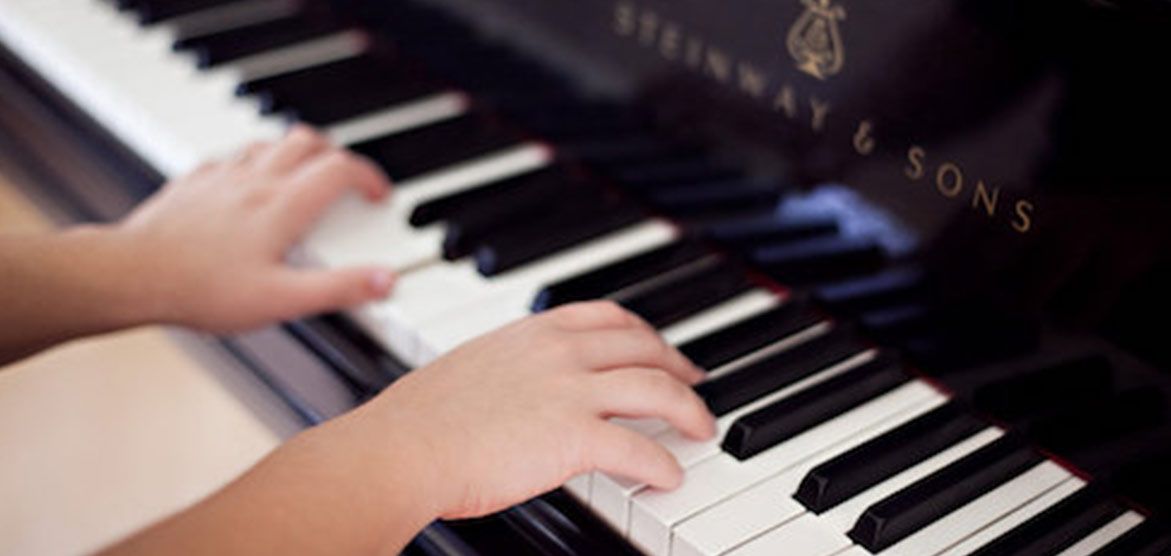 The Piano (Pianoforte) invented in the 1700's is often referred to as the "Mother of all instruments" owing to its versatility and has become over time one of the most familiar musical instruments in the Western world and the most popular to learn to play. Whether you are 6 or 66 years of age learning to play the piano can be a very therapeutic, fulfilling and rewarding experience and will also help to keep your motor skills in good operational mode.
The lessons at Play Piano are generally conducted on a one to one basis and are 30 minutes in duration. Play Piano will design a course of learning specific to your needs and goals. We have or own in house mentoring system and we also prepare students to under take graded exams governed by the Royal Irish Academy of music (R.I.A.M.) We prepare all our beginner students starting out to sit our own in house exams. Our exams are graded from elementary right up to Grade 8 level. Our in house mentoring system provides for continuous assessment all year round and offers a more flexible, personable and less stressful way for our students to be assessed when compared to an external examining Board. Our system offers a route to keeping a student continually focused, progressing at an even pace, setting goals and striving towards new and greater musical achievements. 
All Ages accepted from 6 years upwards
All levels accepted beginners to advanced.
Student must have a keyboard / piano
At Play Piano the tuition year consists of 40 weeks duration and is divided into three terms. Please note that fees are charged by the term and not on a weekly basis. All fees must be cleared by the end of a term. See our school Terms and Fees section for more information.
A consultation will be conducted at the school or online for all new potential students prior to enrolment. At the consultation the enquiring student will be informed of operational procedures at Play Piano and presented with an enrolment form. When this is completed and returned the students name will then be added to the current waiting list and contacted when a suitable time slot arises.
New students are enrolled on an 8 week probationary course with a cost of 200.00 euro which must be paid for in full in advance. Upon successful completion of this period the student will be enrolled as a full member of Play Piano.