Wishing you all a very Merry Christmas and a Happy New Year
Happy Christmas
Wishing all our students a very Merry Christmas
and a Happy New Year 2024
The Future of
Music Education
Leading the way with hybrid music education in Ireland
Level up your music education
Whether you are 6 or 66 and starting out on your musical path or possibly even entertaining the thought of starting over again we are here to gently guide you into the pleasure of playing music.
A Hybrid Music School
About us
Play Piano is a Hybrid music school which combines face to face classes and online learning, including pre recorded video lessons from our Virtual Learning Platform. 
Hybrid learning offers greater flexibility and convenience for students, parents and teachers in a new and evolving world of education delivery. Here at Play Piano we offer a range of lesson plans that may suit your current lifestyle situation.
Music Theory
Exams

Junior and Leaving Cert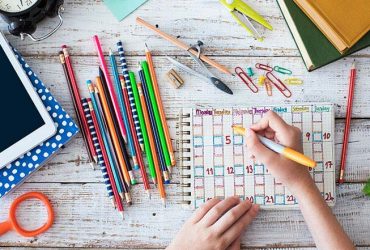 At Play Piano the academic tuition year for 2022 – 2023 consists of 40 weeks duration and is divided into three terms.
Play Piano students can now sit our very own online house exams for both practical and Music Theory.
Learn when you want, where you want